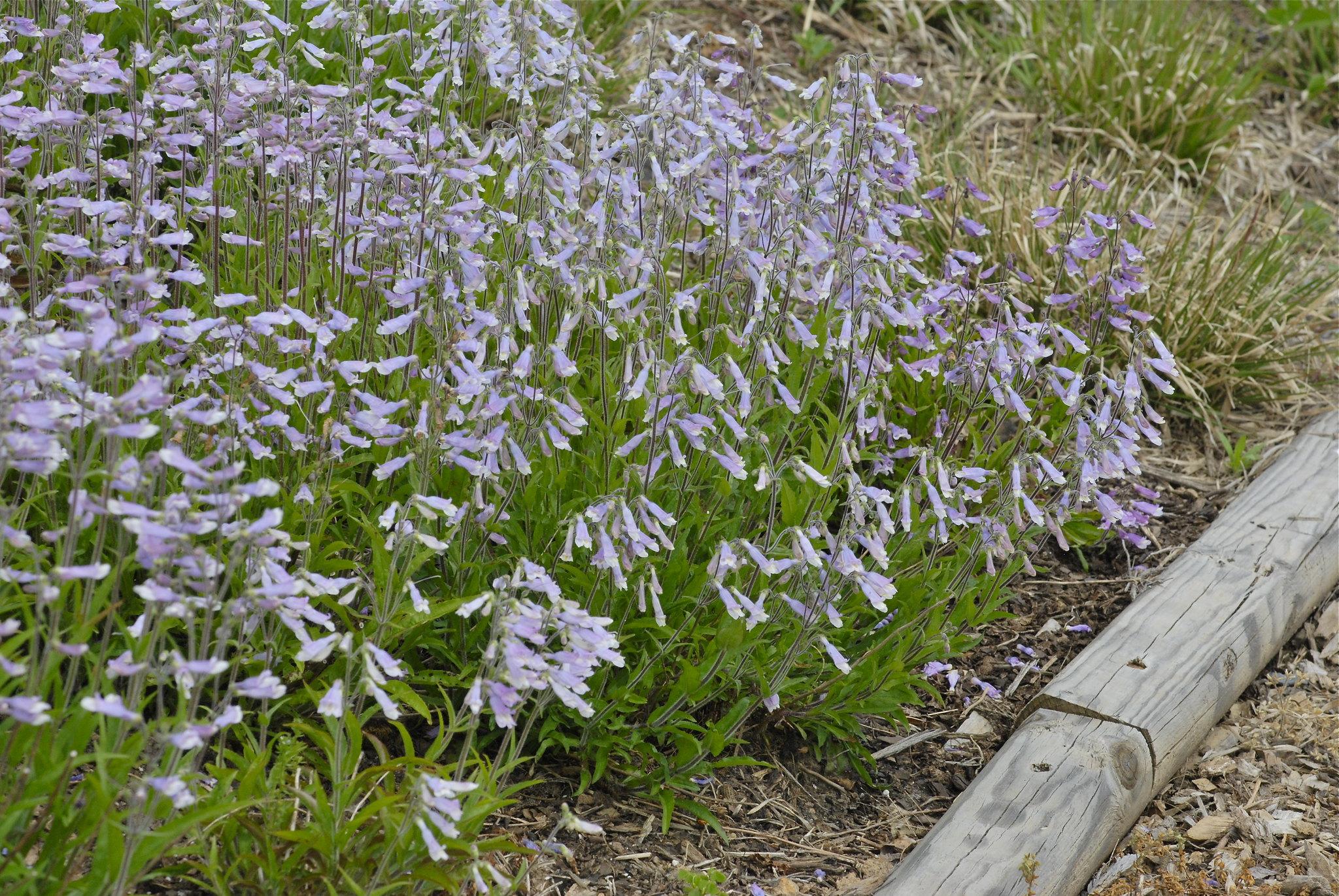 Arboretum and Botanical Garden
The University of Maryland's 1250 acre College Park campus is a convenient and easily accessible arboretum.
What's Happening at the Arboretum
Each semester, many hundreds of UMD students and community members volunteer their time to support the UMD Arboretum by performing weeding, mulching, planting, and litter cleanup. In 2022, the Arboretum recorded 5,927 volunteer hours at a record value of $178,861*.

Facilities Management's (FM) Landscape Maintenance team has accomplished the long-awaited switch from gasoline-powered to electric leaf blowers. Completing a transition that began in 2018, FM eliminated the last of the gasoline-powered equipment at the start of this year.

Our campus has many different types and species of magnolias in bloom each spring. If you have magnolias at home, our friends at the Pennsylvania Horticultural Society has a good article on their care and use. 

Along a busy stretch of Adelphi Road just south of the University of Maryland sits an unremarkable field, its dormant scrub offering little trace of the six-month, nectar-fueled rager it hosted last year. But by June, the sea of muted brown will again give way to a riot of black-eyed Susans, golden Alexanders and crimson beardtongues—a floral feast for the eyes, and for the bellies of bees, butterflies and other frequent fliers roaming the region.
Featured Plant
Southern Magnolia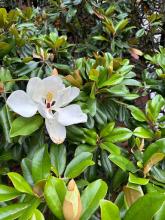 The Southern Magnolia tree (Magnolia grandiflora) can be found at McKeldin Library, Memorial Chapel, Tawes Plaza, and many other places on campus.